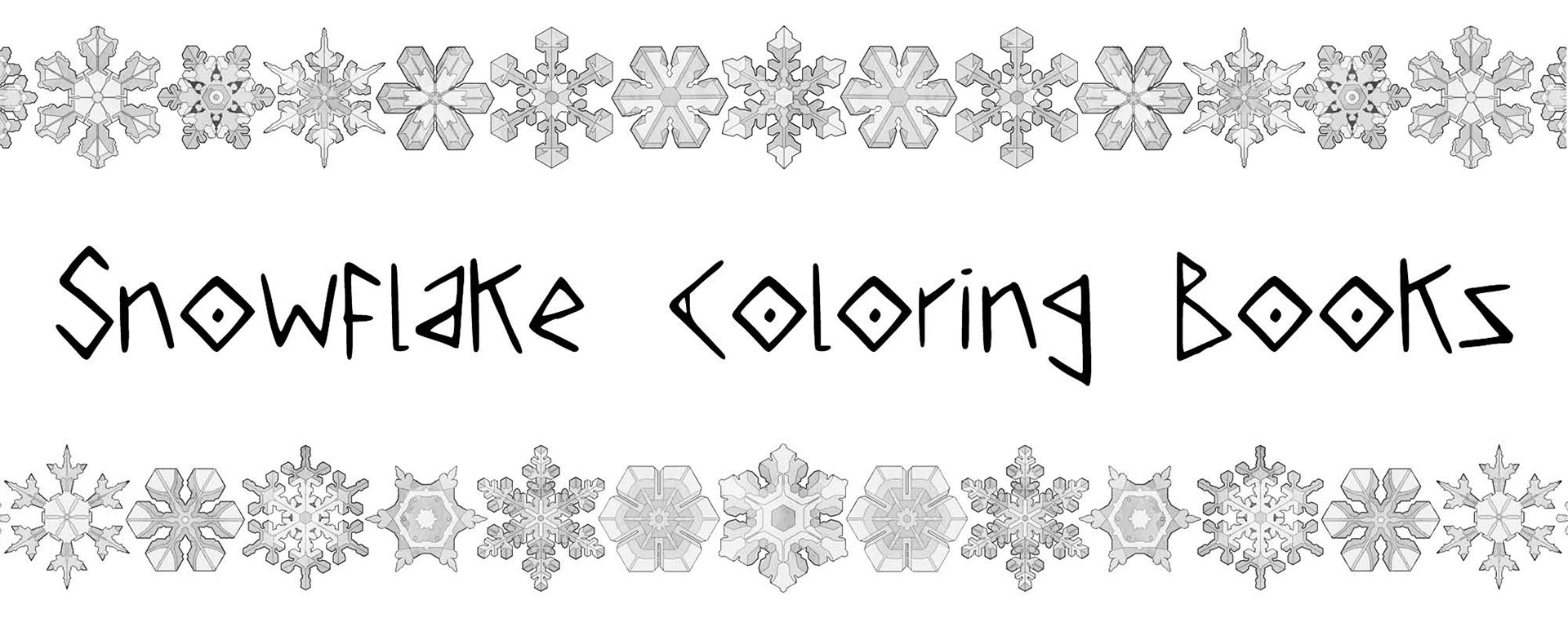 Snowflakes have been called the "endless repetition of an ordinary miracle," and it is these natural wonders that are pictured in the books.
The designs in this book are based on high resolution photographs of actual snowflakes by Kenneth G. Libbrecht and others.
For more information on the science and art of these delicate creations, visit SnowCrystals.com.
To order your copies of these Snowflake Coloring Books, click on the image below:
Enjoy a few sample flakes to color in.
Just click on the image to go to a larger version that you can print.
Click on a snowflake image below to see the drawing alongside the REAL photograph.