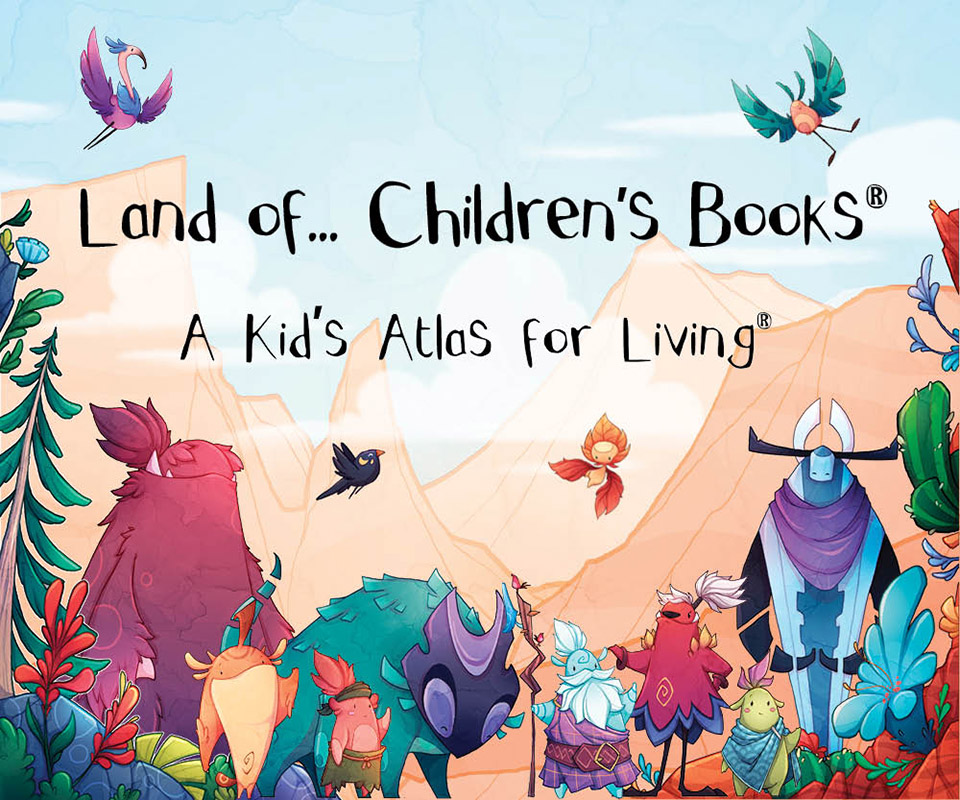 Land of... Children's Books® Series
---
Travel these lands, and life lessons you'll gain to help you traverse life's complex terrain!
---
In what is being hailed as "A modern day Dr. Seuss with a contemporary twist and important message for kids," our fantastically-illustrated and wonderfully-rhymed stories take readers on grand adventures.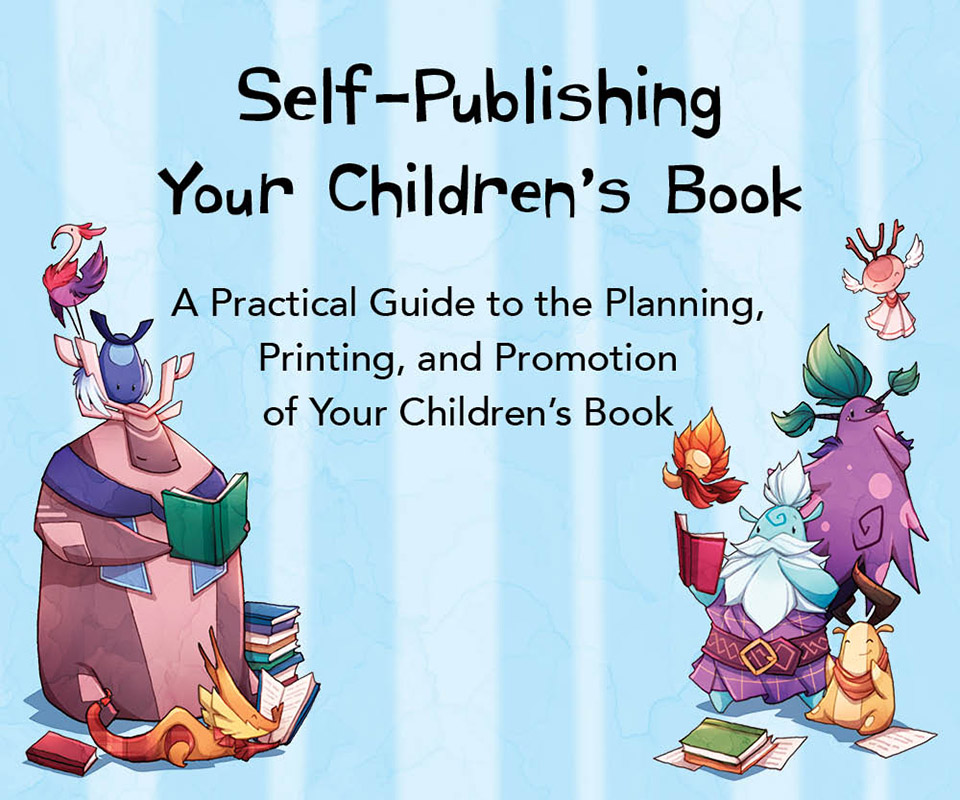 Self-Publishing Your Children's Book
---
A Practical Guide to the Planning, Printing, and Promotion of Your Children's Book
---
Take your children's book from words on a page to a completed project by learning the basics of self-publishing a children's book. From how to find an illustrator, to working with a printer, and even navigating the confusing world of book layout, you'll get the ABCs from a seasoned children's book author and publisher who has self-published several successful children's books. Finally you have all the information you need in one book to get started on your own children's book publishing adventure.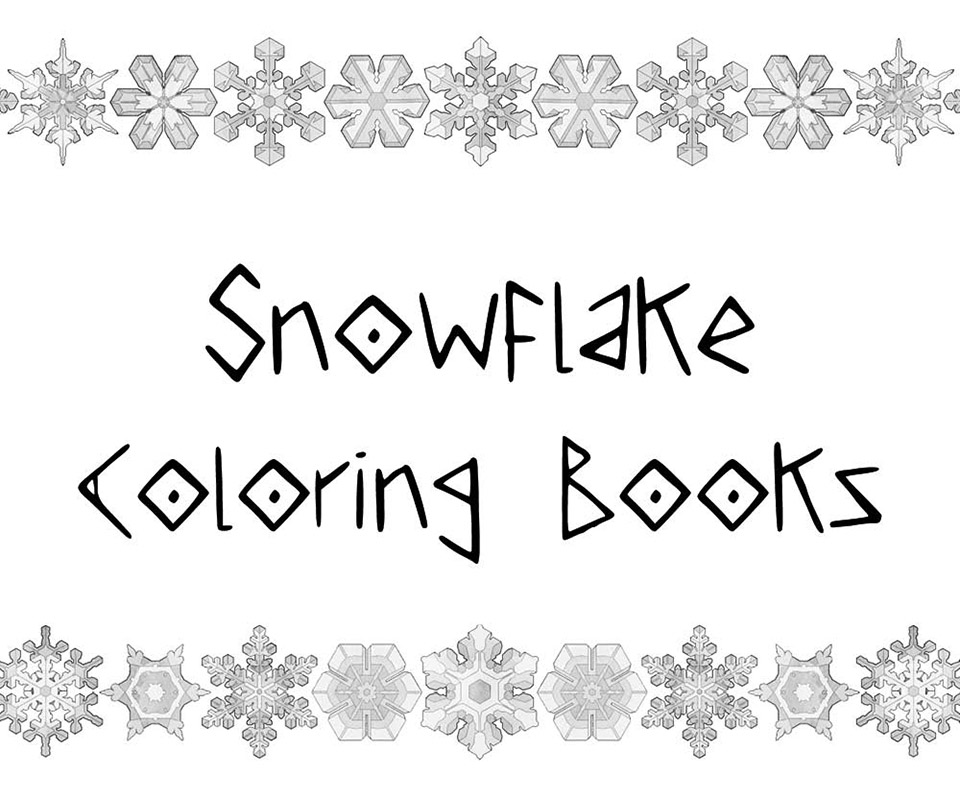 Snowflake Coloring Books
---
REAL snowflakes for you to color, all based on photos of actual snowflakes.
---
Snowflakes have been called the "endless repetition of an ordinary miracle," and it is these natural wonders that are pictured in the books. The designs in this book are based on high resolution photographs of actual snowflakes by Kenneth G. Libbrecht and others.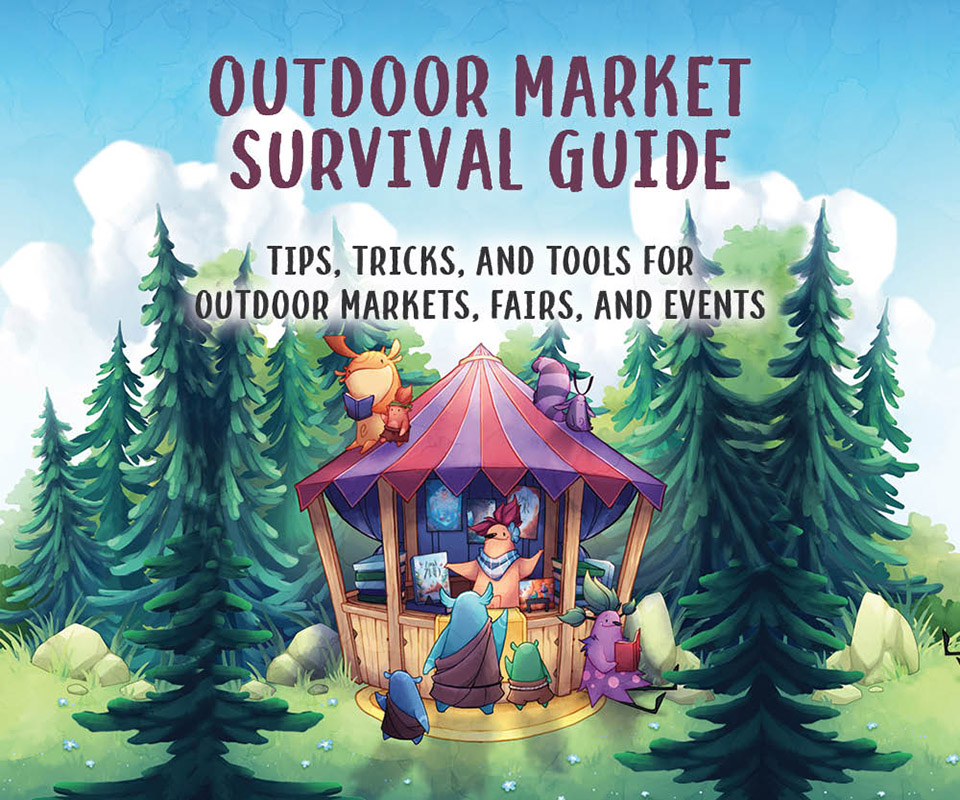 Outdoor Market Survival Guide
---
Tips, Tricks, and Tools for Outdoor Markets, Fairs, and Events
---
Outdoor markets and events (and even indoor markets) can be loads of fun and lucrative. But there is a lot to consider, plan for, and even bring to the event to help make it a successful and enjoyable experience. From tents, tables, and tarps to banners, boxes, and bungees this guide offers a list of the tools and equipment you will need, along with tips and suggestions for surviving, and even thriving at an outdoor market.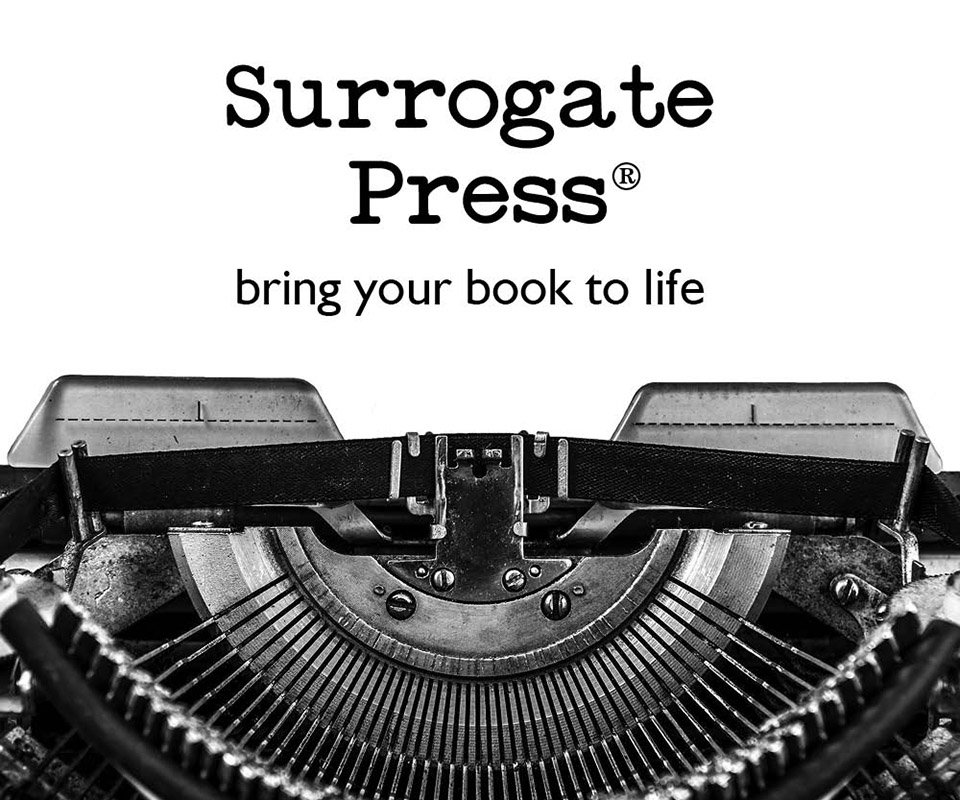 Surrogate Press® Publishing Services
---
Bring Your Book to Life
---
With the Surrogate Press Publishing Package, we publish your book, you own the rights and receive all the profits. Do you have a dream of becoming a published author? Let us help you bring that dream to life with our Surrogate Press Publishing Services. We know what it means to see your dream, your passion, even your purpose come to life; we live it every day with our own books. Let us provide the way, let us bring your book to life.
About Us
---
We are a small, independent publishing company that specializes in bringing mindful, transformative, and timely information to a wide variety of readers. These messages are shared through fantastically-illustrated and beautifully-rhymed children's books along with guide books for everyday living for people of all ages.