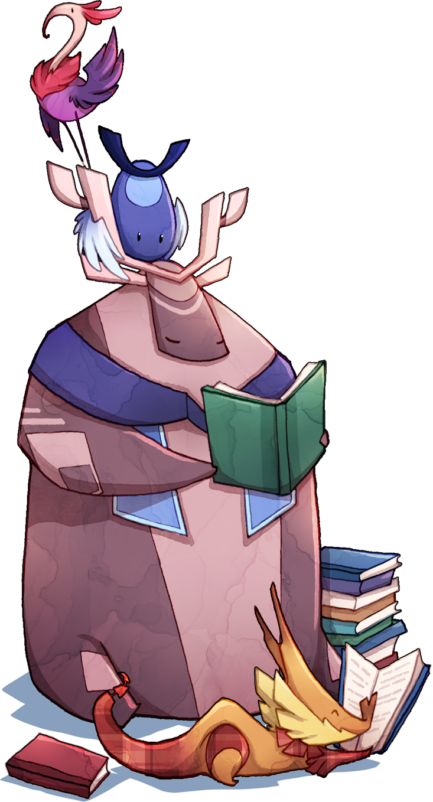 A Practical Guide to the
Planning, Printing, and Promotion
of Your Children's Book
If you find the book useful, we would be honored if you will write a review on the Amazon page.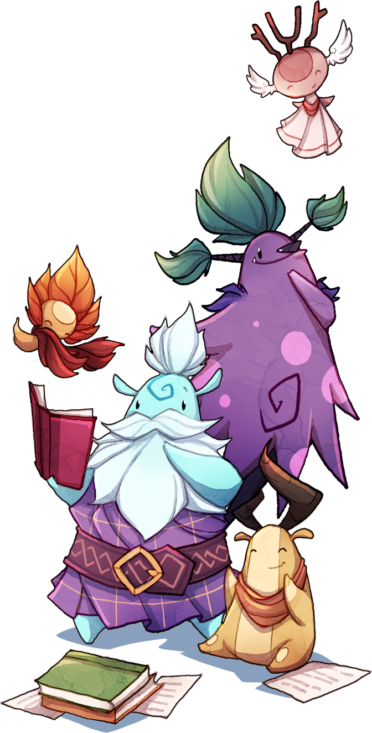 Rhyming Graphs
Here is a page from my rhyming graphs (for Land of I AM)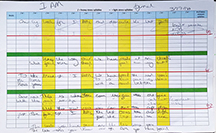 Click on image above to see a larger version.
The yellow columns represent the stresses (or rhythm) in my rhymes.
Click here for a blank copy of the Rhyming Graph
The page size is 14" x 8.5"

The Copyright Page 
Here is the copyright page from Land of AND.
Click on the image for a larger version.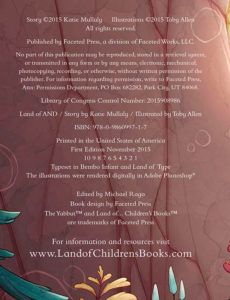 Independent Book Publishers Association Industry Standards Checklist for a Professionally Published Book


The Memoir Midwife - Stacy Dymalski
I highly recommend this book to help you with
the specifics of publishing.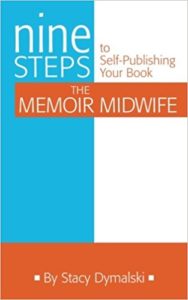 Click on the image for Amazon listing.
And if you need help with writing your story, visit Stacy's site:

Other Links in the Chapter


Links for Creating a Media Kit


Business Cards


My business card - front and back.
Bookmarks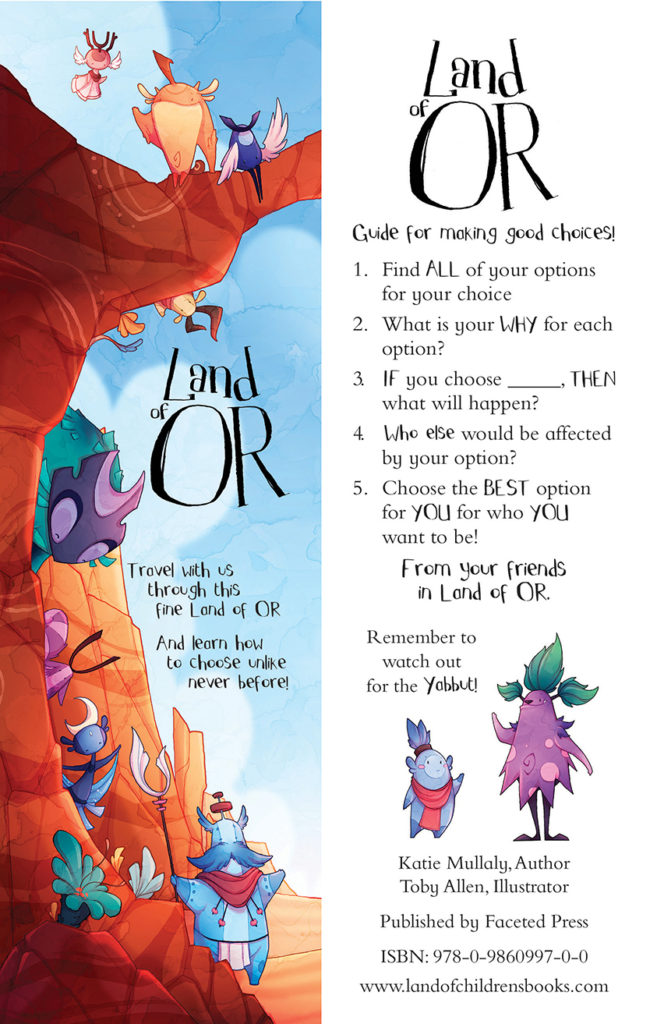 My bookmark for Land of OR - front and back.
Posters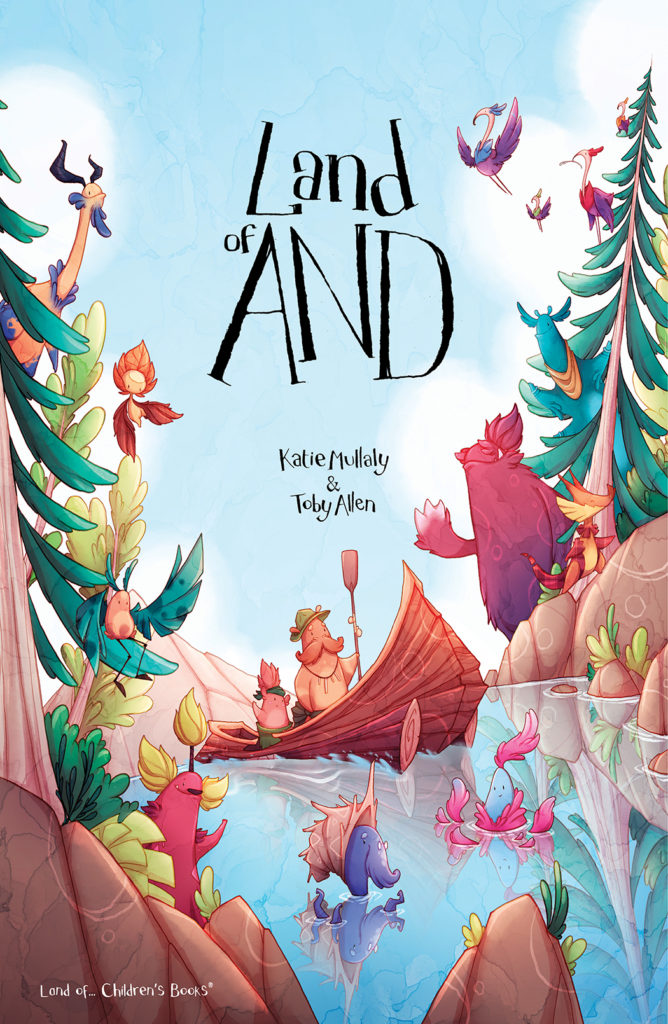 The poster for Land of AND - 11" x 17'
Event Supplies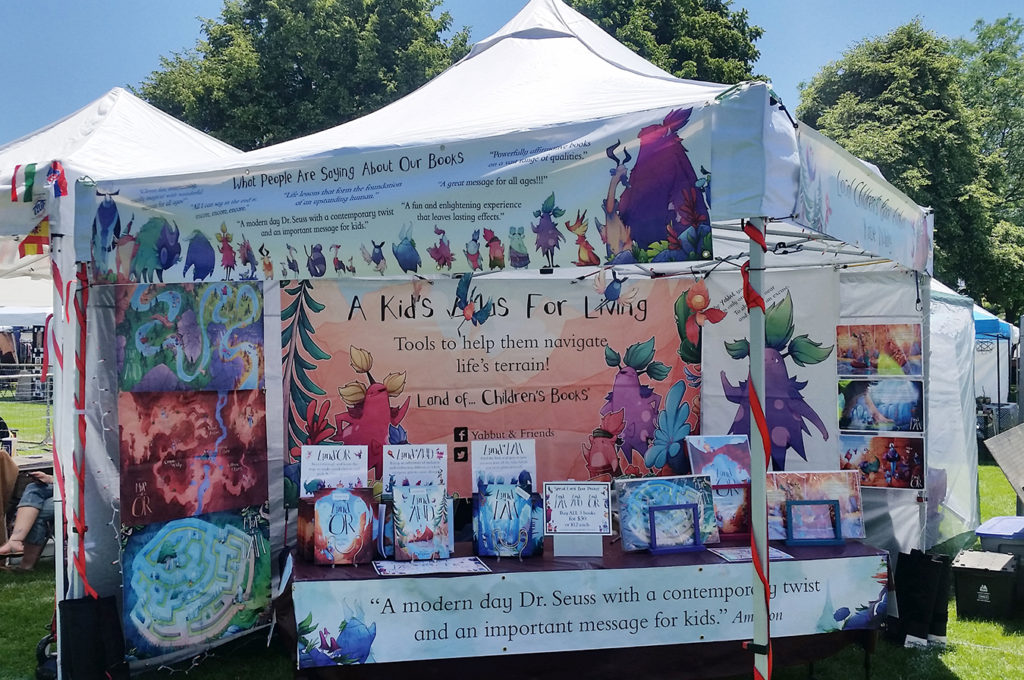 My tent for events. I have banners, tables, book stands, posters, table cloths, chairs, maps, a cooler, tape, and loads of other items that help keep it all together while at these events.
Visit my books' site for loads of fun things: coloring sheets, travel guides, and so much more.