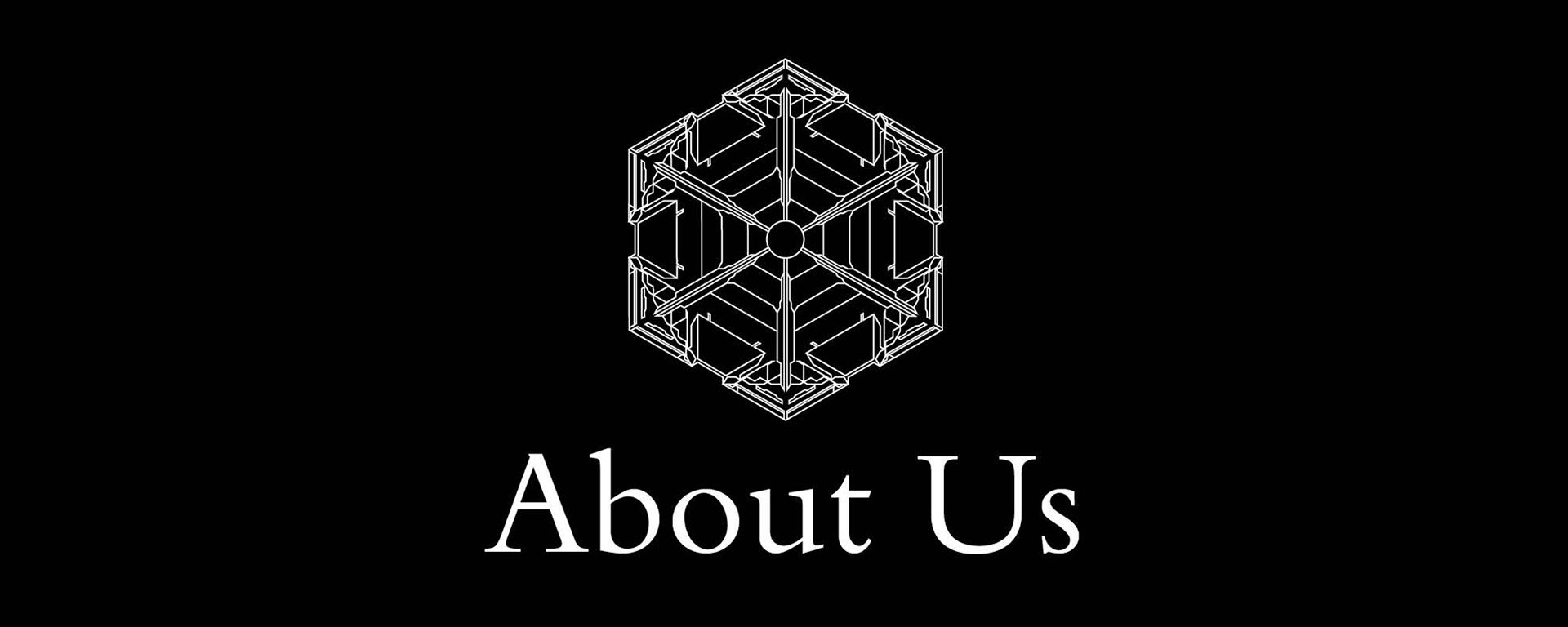 Faceted Press is a small, boutique publishing house dedicated to bringing fun, mindful, useful new books to readers of all ages.
It was started by author Katie Mullaly to ensure that the Land of… Children's Books series remained true to her vision and intention of the books, while retaining control of the stories, illustrations, and future products and licensing.
In addition, Faceted Press publishes exclusively, all of Katie Mullaly's work that includes snowflake coloring books, a self-publishing guide, along with other helpful resources.
To help other authors become published, Faceted Press created the publishing imprint, and new company, Surrogate Press. LLC, to provide a wide array of publishing services.
Faceted Press® and Surrogate Press® are trademarks of Faceted Works LLC.
Contact us for more information:
Katie Mullaly
katie@facetedpress.com
435-513-0444